"I mainly recorded everything clean and then DI the signal later on through effects. I tend to use plugins more than outside gear anyway because I find it easier to change the configurations. But there is one thing I discovered last year, which is the  Plasma Pedal… it just has this great fuckin' fuzz sound."
Richard Z. Kruspe talking about Emigrates and Rammstein Sound on Music Radar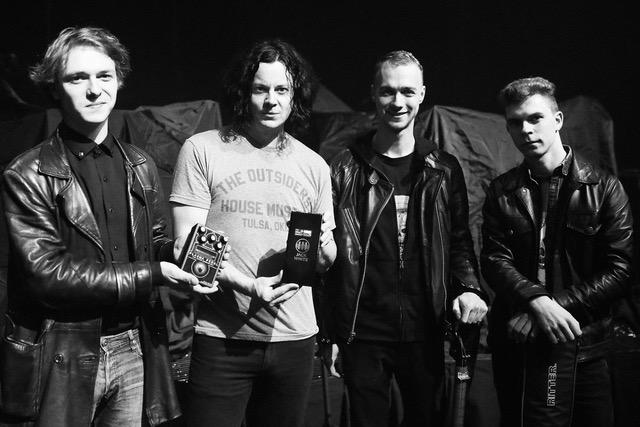 Meeting Jack White on the 3rd of October, 2018.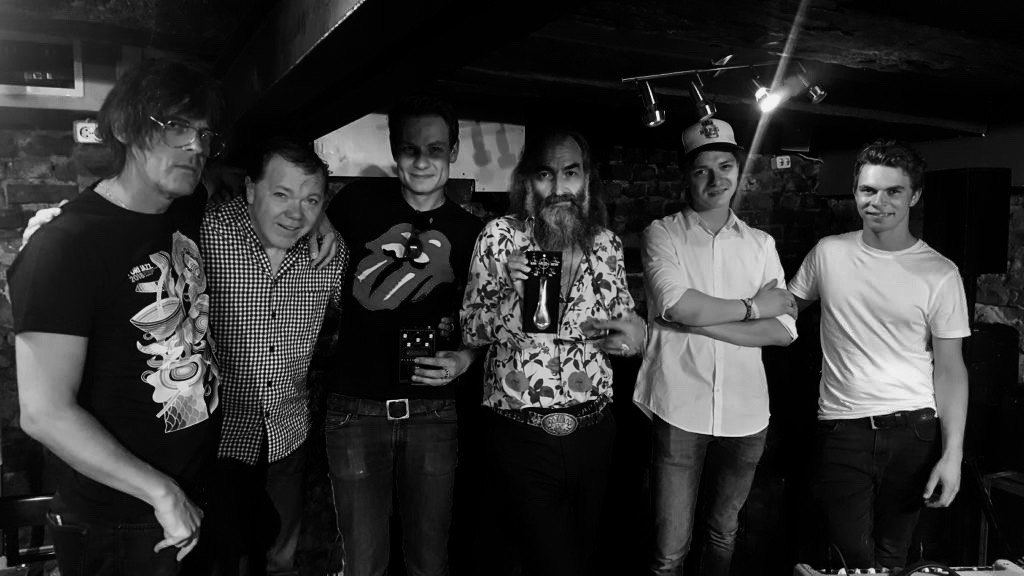 Meeting the Bad Seeds on the 21st of July, 2018 – George Vjestica, Larry Mullins (aka Toby Dammit), Warren Ellis.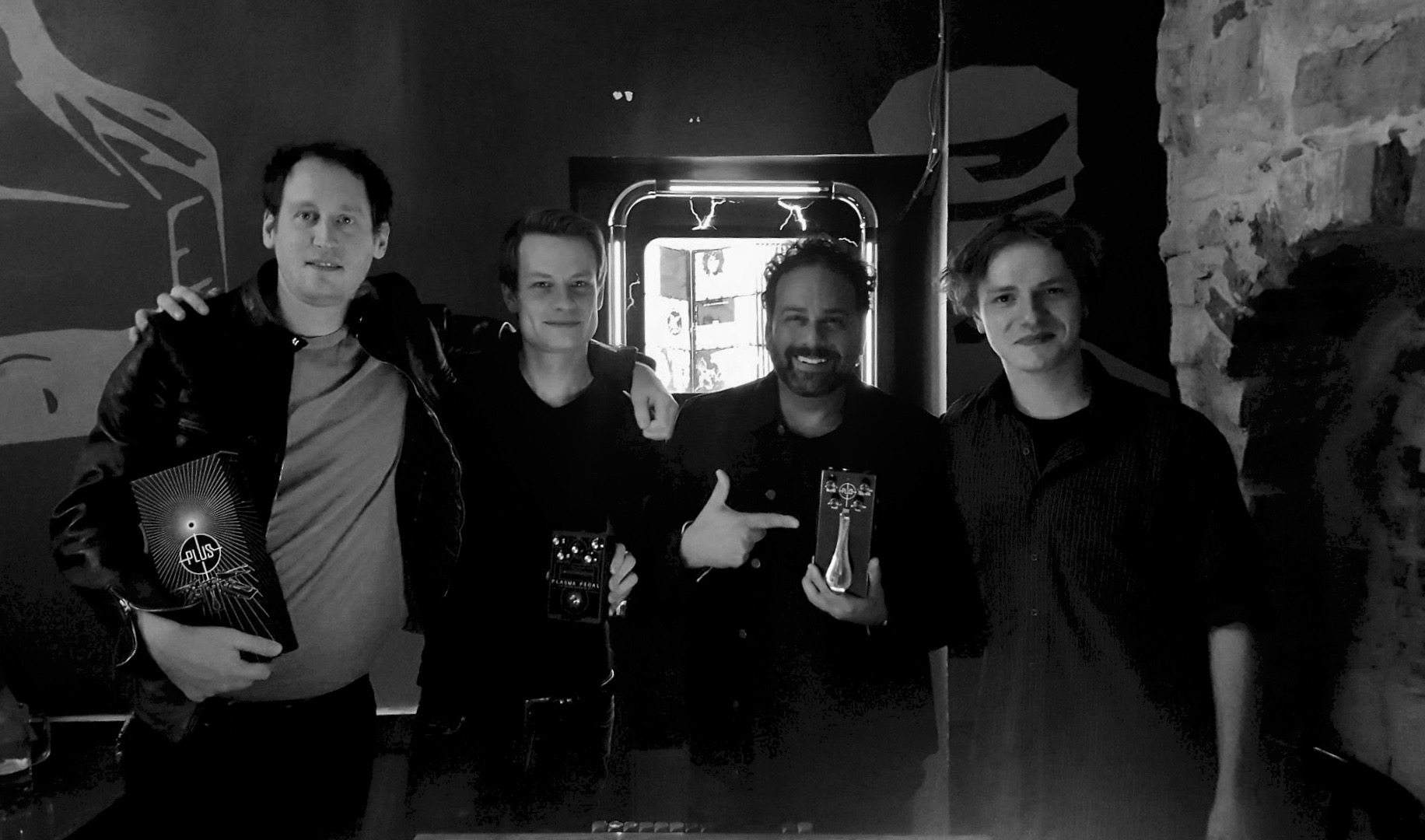 Meeting Roger Waters band on the 24th of August, 2018 – Gus Seyffert and Jon Carin.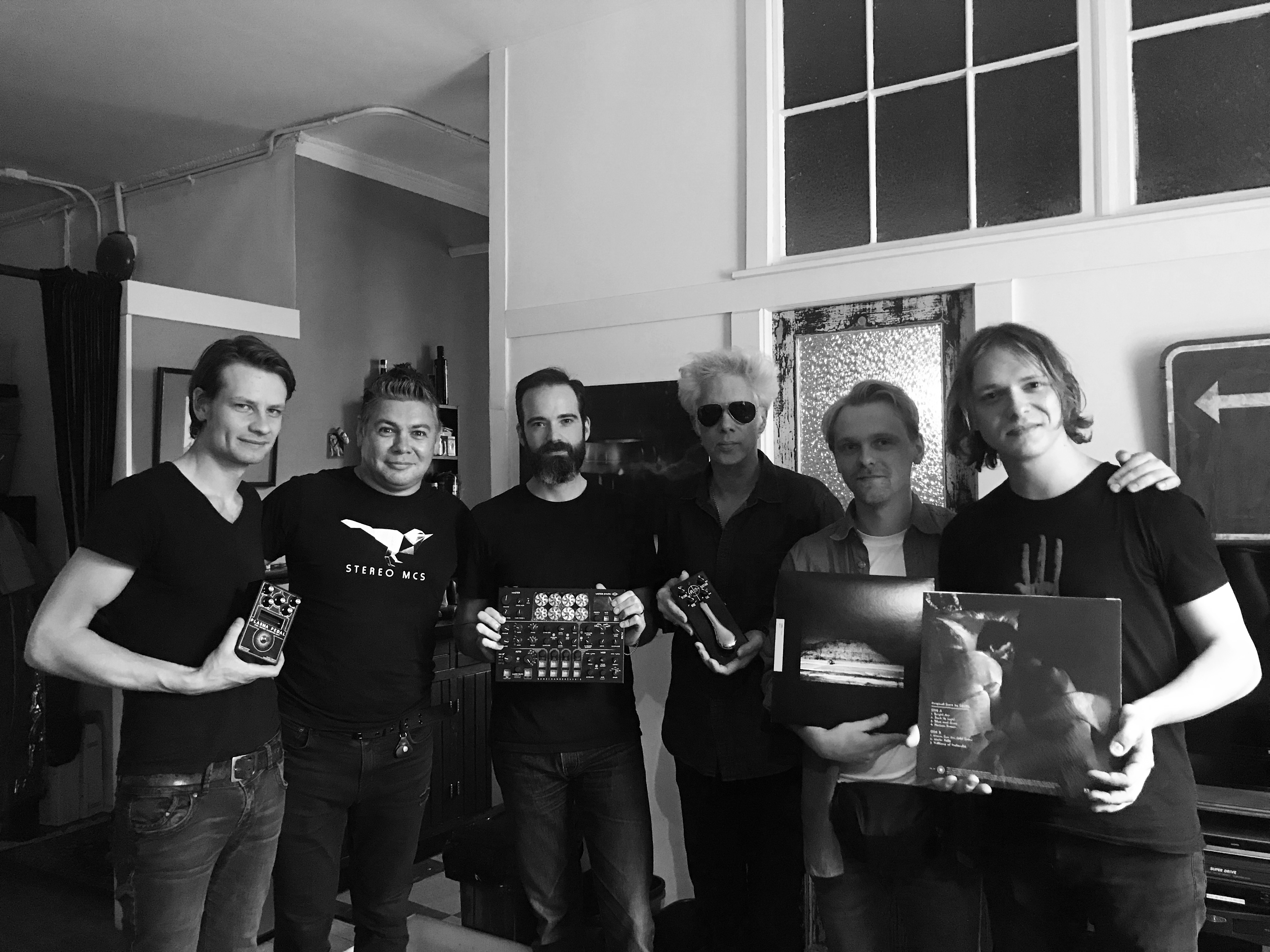 Meeting with Jim Jarmusch and Carter Logan from the band SQÜRL on the 12th of June, 2019.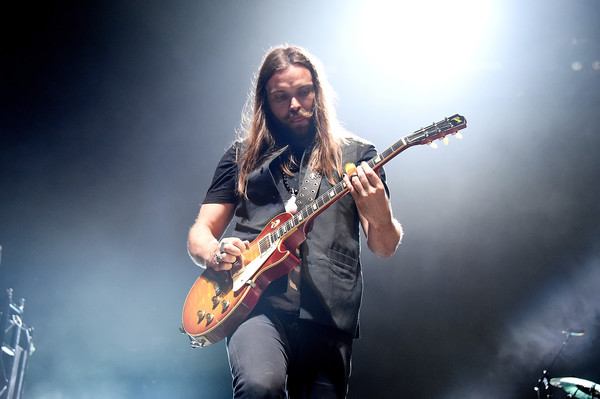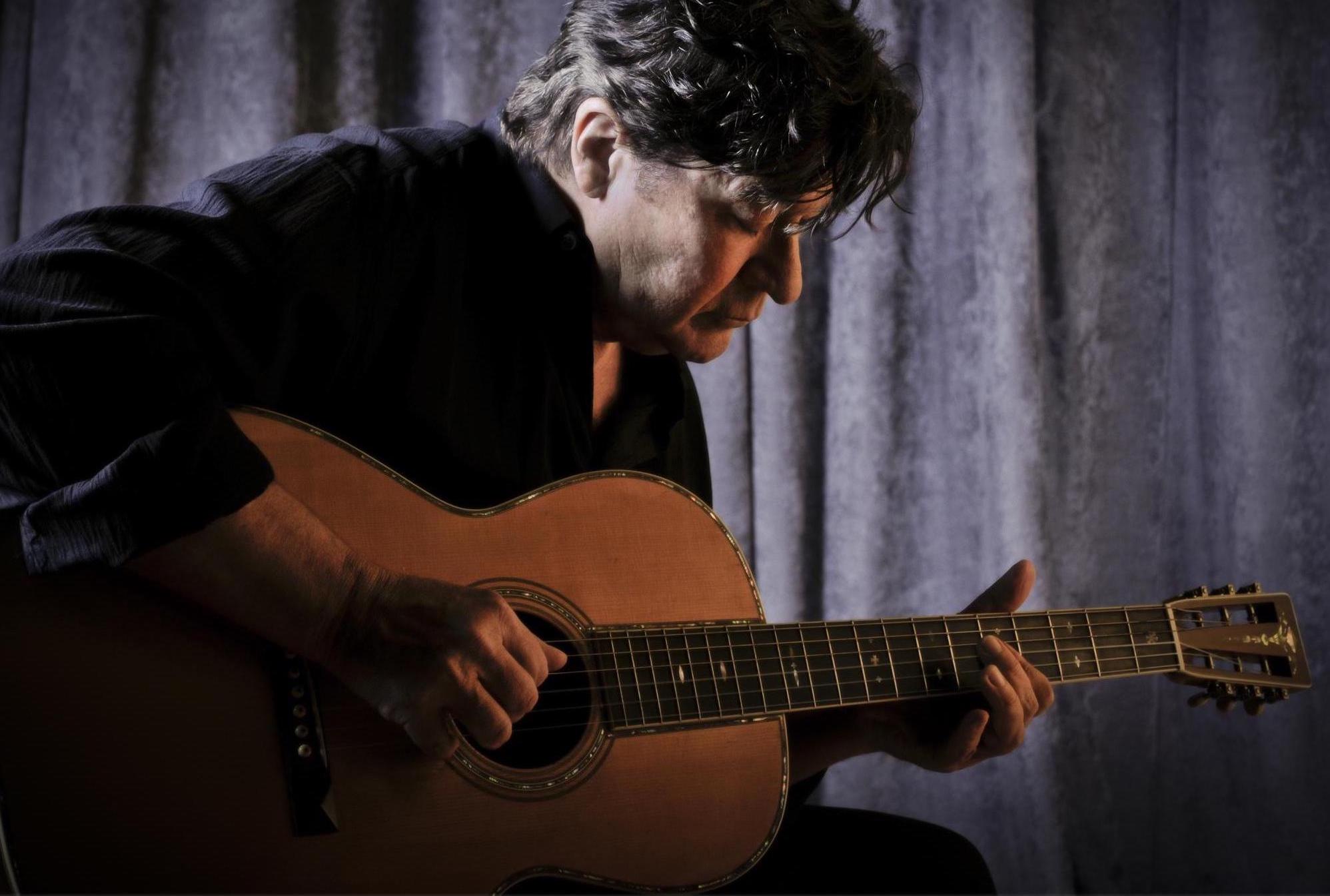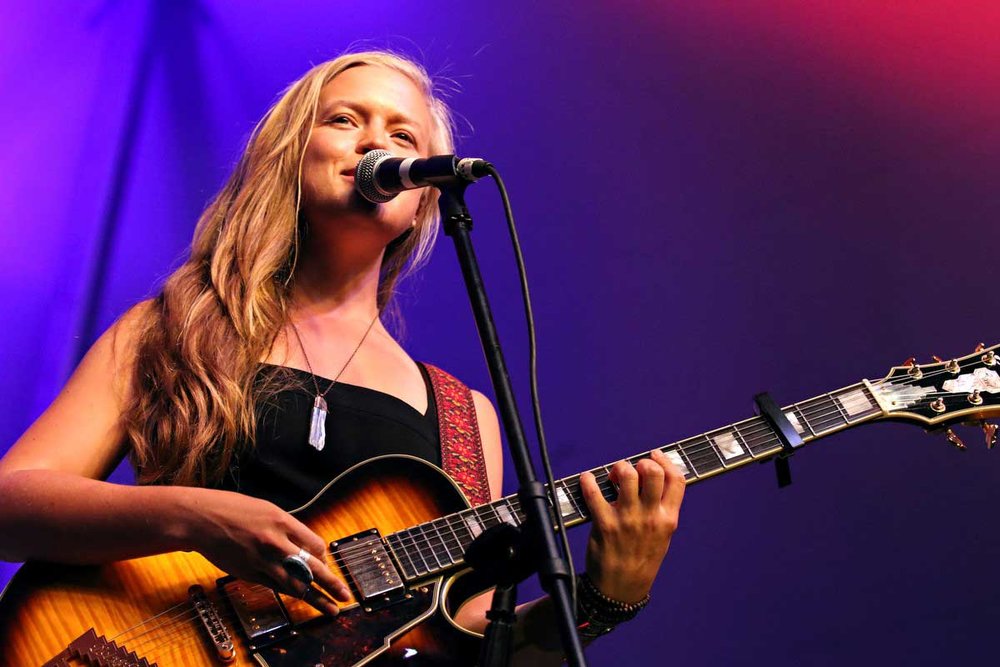 Emily Elbert
[Solo artist, Esperanza Spalding]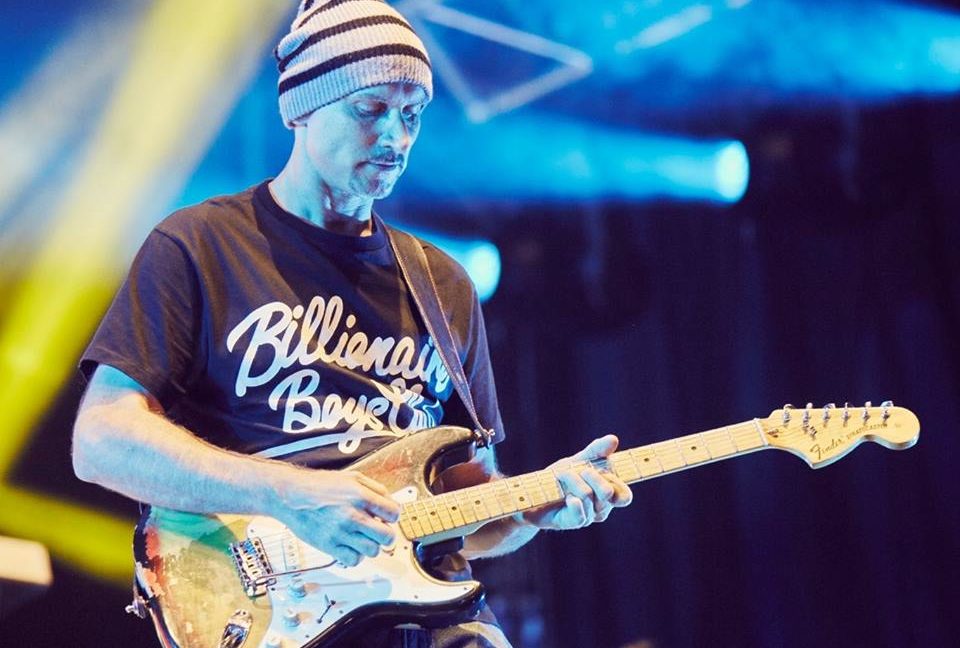 Brent Paschke
[Pharrell Williams, N.E.R.D.]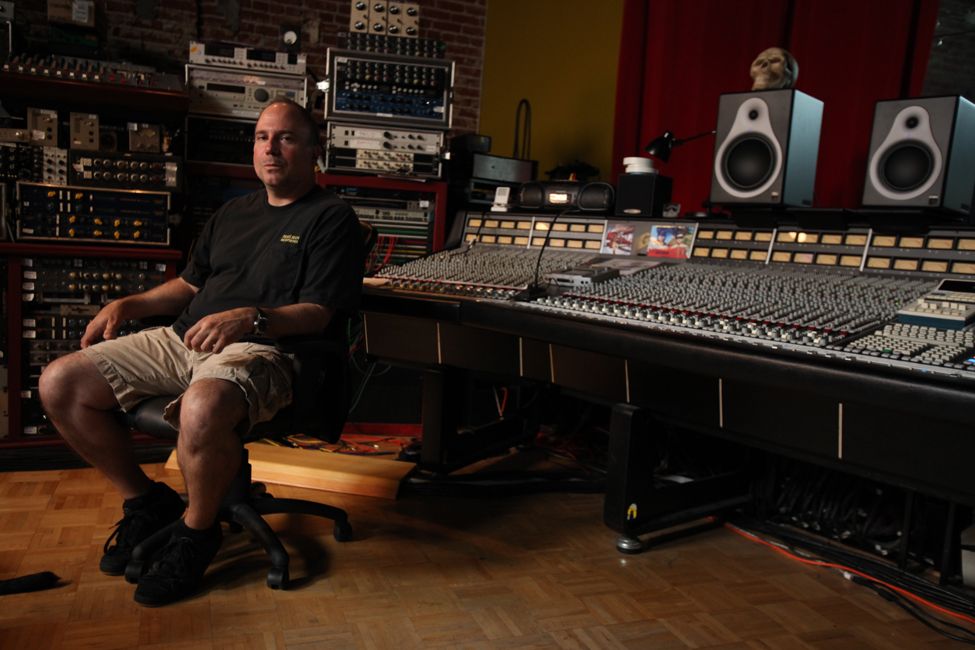 Joe Barresi
[Tool, Queens of the Stone Age, The Melvins]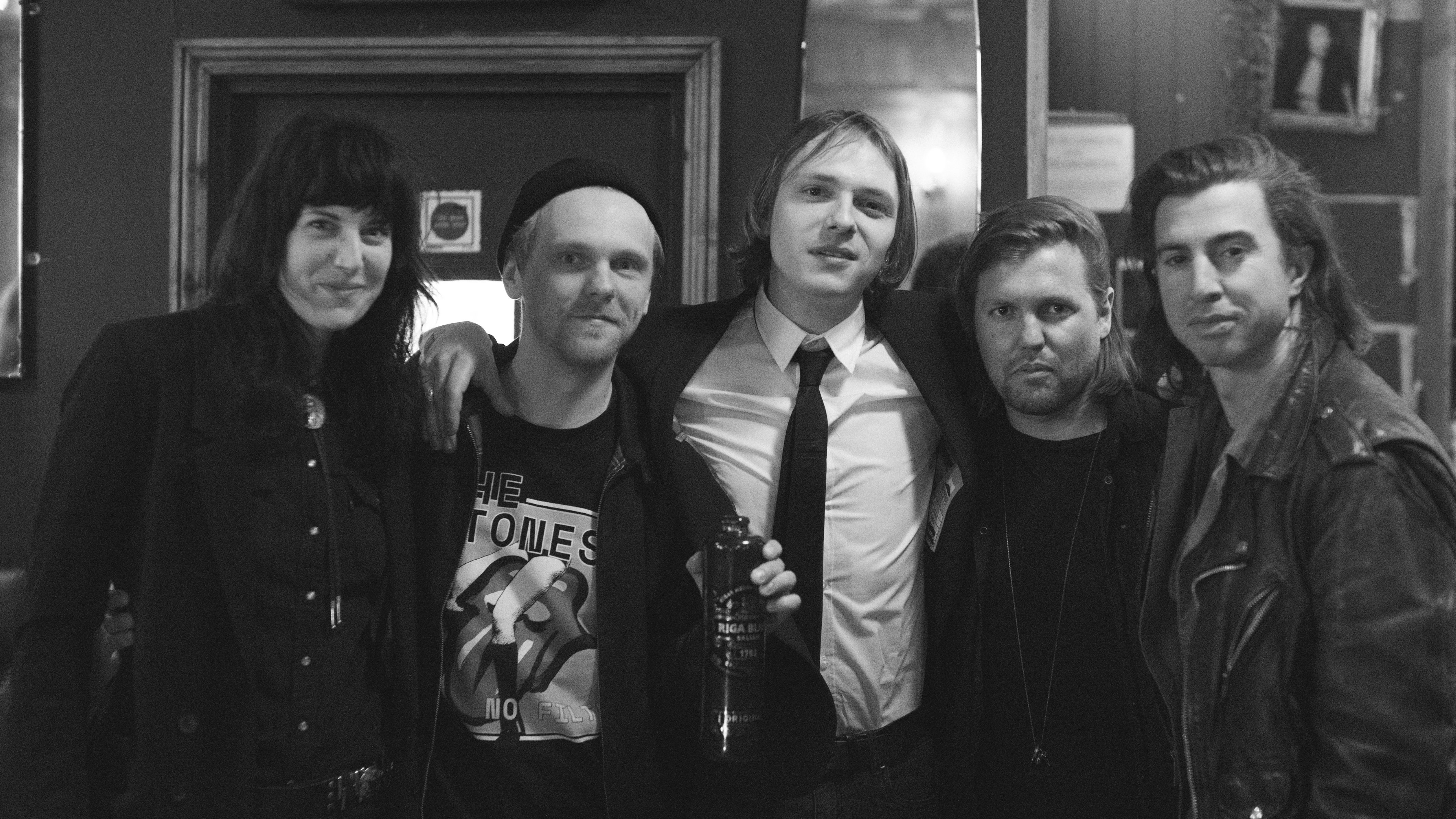 Meeting with Emma, Russell, and Julian from Band Of Skulls on the 12th of April, 2019.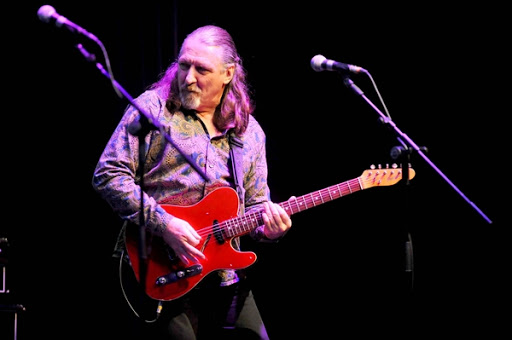 We are a very young company, but we love supporting professional musicians, who feel that our products is what they need to expand their sound.
Please, contact us via [email protected] and we will be happy to discuss artist pricing with you!
– Keep on Rockin' in the Gluten-free world!