 Our INDIEGOGO campaign is now officially over, and we're pleased to say it's been a massive success! This is all possible only thanks to YOUR generosity and passion for innovation in audio electronics!
However - if you've missed out on the campaign, don't worry - you're not late to the party yet! PLASMA Pedal is still available for PRE-ORDER through our online Shop and through Indiegogo InDemand with a great discount!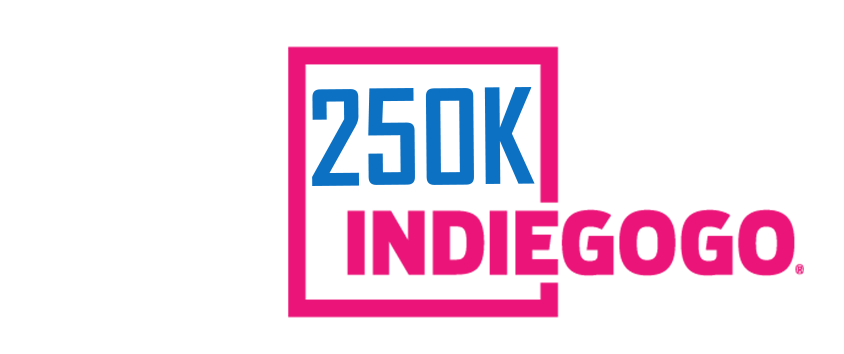 Welcome to gca!
Gamechanger | Audio was founded by four friends committed to exploring the uncharted territories of music electronics, and creating devices that provide real value while stretching the imagination of both musicians and engineers.
To date, we have created two unique products:
PLUS Pedal is the world's first piano-style sustain unit for all melodic instruments (based on the sostenuto pedal on a grand piano)
PLASMA PEDAL – a distortion unit that converts Audio signal into high-voltage electric discharges.
This really IS high-voltage Rock & Roll…
Greetings, Folks! We are happy to announce that almost all of the parts necessary for the PLASMA Pedal have arrived! The first commercial batch of PLASMA Pedals will go into production very soon! The PLASMA Pedal will not be produced in-house, but...